Best Restaurant Faversham
Ask anybody who knows us and they will tell you, we know how to enjoy ourselves!
We never shy away from a reason to get together and celebrate, which notoriously involves freshly prepared, great food and beverages, in the company of good friends and family.
As a team, we pair our own personal culinary knowledge gained whilst cooking at home and on our many travels. This, combined with over 8 decades of working in the hospitality industry, will ensure your visit to The Cow Shed at The Ship Inn is a memorable one. Come and join us for best breakfast, Sunday lunch and dinner in Faversham.
n
Read More
BOOK NOW
Your memorable mooments start here…
Book now
On site parking for guests only
Enter reg plates at the bar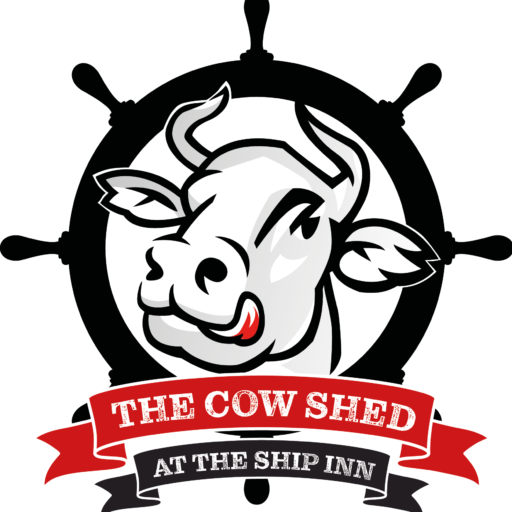 Happy Saturday Readers! Callie Here. I hope you've all had a wonderful week! Welcome back to Scene 2 of The Cow Shed story. So this week, as promised, I've been delving into the transition from Ship to Cow Shed. This might be a long one but I'll try and keep it as short and sweet …
Read more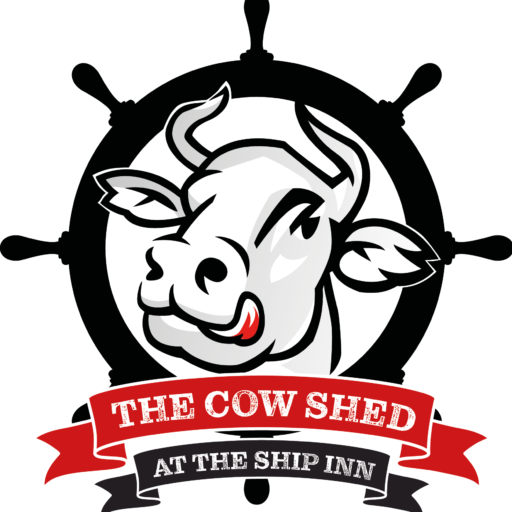 Good morning readers, Welcome to my first blog. Let me introduce myself. The 'herd' call me Callie, Callie Cattle. I'm here to tell my story, as I see it, from the outside in. The good, the bad and the ugly. From the beautiful transition from Ship to Cow Shed, to the ugliness of Ospringe Parking-gate! …
Read more